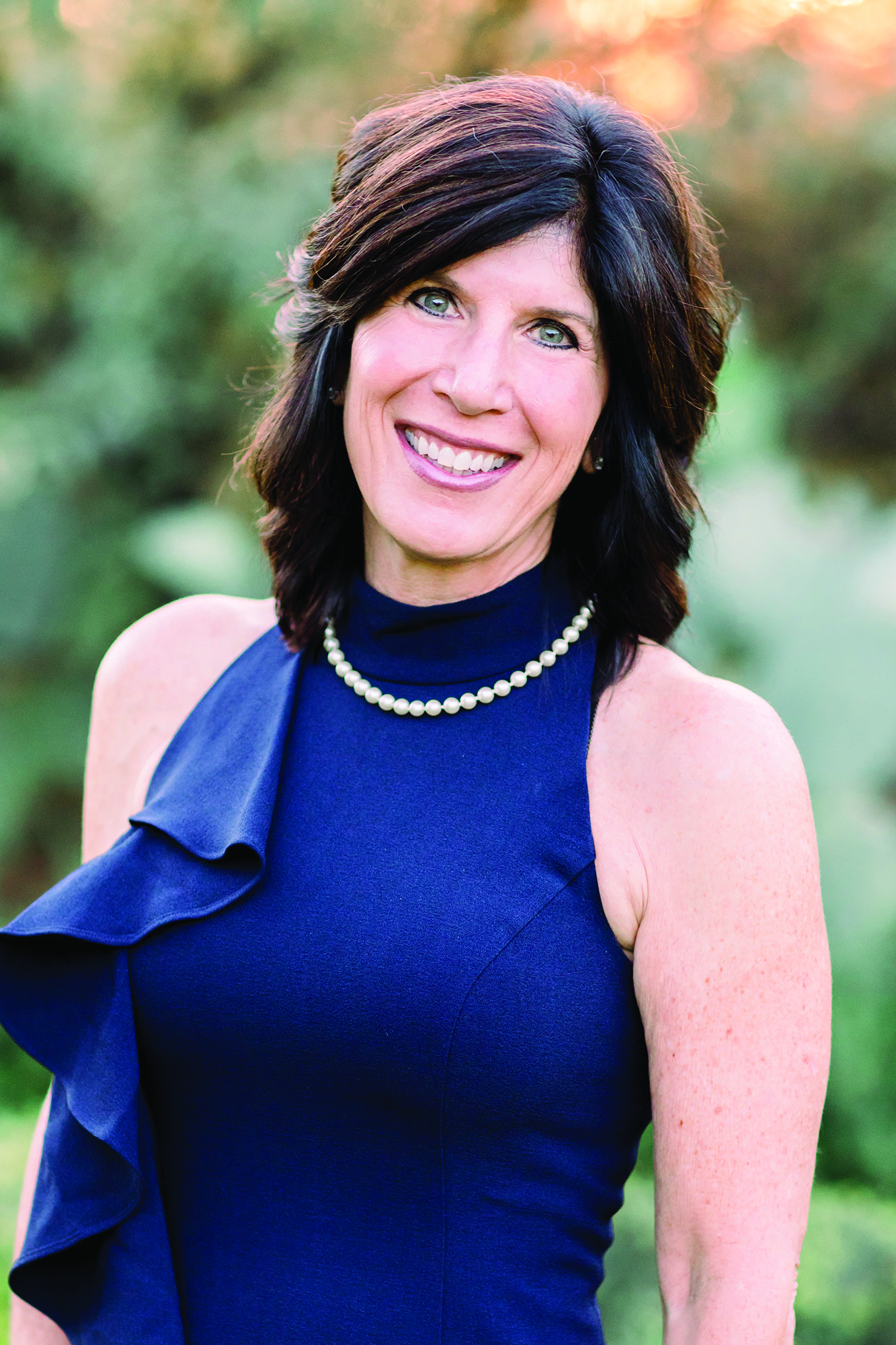 photo by stephanieheymannphotography.com
Since 2001, Sensational Events has led the way in event planning with a strong focus on details, innovation, and a professional approach. Amy Petrovsky's 30-plus years of events, marketing and public relations experience have given her solid business expertise.
With impossibly high standards, Amy executes each event as an advocate and trusted confidant of the client—nothing slips through the cracks. Weddings, corporate galas, mitzvahs, anniversaries, and birthday celebrations go off without a hitch.
"I have found my passion. I love what I do for a living and I truly enjoy getting to know my clients and making their events successful. I see events as relationships that I build upon because we go through so much in preparation for the event. When the event is over my relationship with the client doesn't end. Some of my closest friends are my clients."
Amy Petrovsky, Sensational Events
"I planned my son's wedding in fewer than five months and from another state. Amy was a huge help and calming presence from the moment I first spoke with her on the phone. She is quick to respond to email, texts or phone calls. Her creative ideas and organization skills are clearly based on years of experience producing successful events. I appreciated her straightforward communications with me and all the vendors. My only regret is that I did not hire her on the very first day that my son became engaged!"
Medora Koenig ~ mother of groom

At Sensational Events, we bring unparalleled creativity, a passion for excellence, and an unrivaled attention to detail to every event that we produce. We customize each event with the client's taste in mind, building a talented team of professionals to produce a flawless event.
With long-standing relationships with the finest, most talented floral designers, caterers, musicians, venues and photographers in the business, we create an inspired, experienced team for every event. We are committed to giving you the highest level of service and creating a memorable event that exceeds your expectations. Discretion and confidentiality underscore our devotion to realizing our clients' wishes and dreams.

If I'm not working, I'm either hiking or hanging out with friends – OK fine, maybe shopping.
I'm happily married to the same guy since 1986. (I know, shocker!)
What makes me happy is seeing my adult kids successfully navigating and enjoying their own lives.
I'm the second oldest of four sisters and enjoy big family holidays.
My husband and I love to travel on hiking vacations to see the world.
I love my two boxers and take more pictures of them than necessary.
I'm an Arizona Wildcat and Chicago Cubs/Bears fan forever!
I love producing my veteran charity biker rides! These vets are all about duty, sacrifice and service to our country.
My favorite part of an event is when the client walks into the space … it's their vision come to life!
My guilty pleasures are Hot Tamales and a great glass of cabernet!